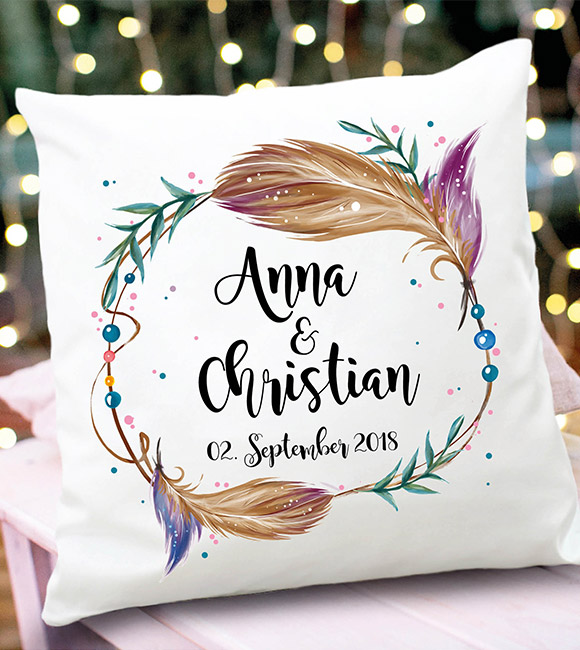 home design
Our online shop - stylish living room decoration and unique gifts
Beside our activity as advertising studio, connected with the various offer at advertising pressure media, we offer also an extensive assortment at high-quality and current articles from the range living and Lifestyle. In our Onlineshop under www.wandtattoo-loft.de you find beautiful and unusual things for at home or to give away. Here, too, we convince with modern printing processes, precise printing results and high product quality - made in Germany.
Our shopping world at a glance:
Wall tattoos and prints
(individually) printed cups, cushions, bags, etc.
window sticker
luminous stickers
bumper sticker
All printed articles are lovingly handcrafted and manufactured on site. Wall tattoo loft - made in Germany. Are you interested in individual print products? Then we cordially invite you to take a look at our offer for the areas of foil and car lettering, flag printing and print products.
With joy
Our work makes us grow
Fully in line
Understanding trends, implementing trends
Candles with motive
For christenings, weddings, birthdays etc.
Individual wall tattoos
They're everything but off-the-peg.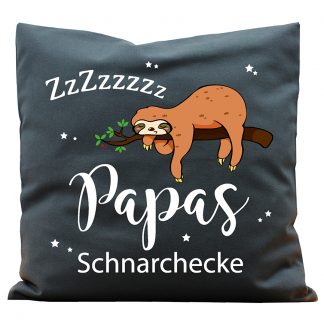 Printed pillows
Many colours and unique motifs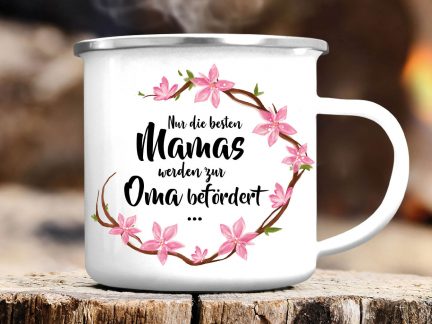 Cups and mugs
With great sayings and motifs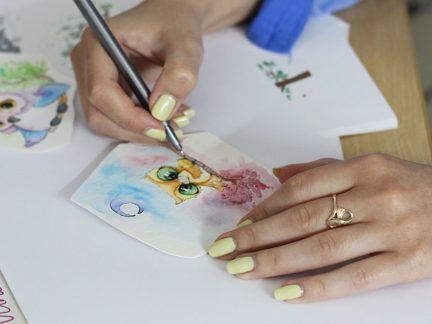 From the heart
We paint and draw ourselves
OUR ROOTS
Since the year 2000 we have been producing professional large printings and advertising prints. With Wandtattoo Loft we now also dedicate ourselves to the area of lifestyle and living.
With love and style to the detail
Wandtattoo Loft distinguishes itself besides the personal consultation also by the fact that individual wishes are fulfilled gladly and in the best possible way.
We follow the conviction that high quality is what satisfies the customer! This is the benchmark for us and our daily work.
High-quality materials, sophisticated manufacturing techniques and unique designs make every product something very special.
All printed articles are lovingly handcrafted and manufactured on site. Wall tattoo loft - made in Germany.
Our passion
With a lot of heart and soul and the right eye for detail, we create unique projects.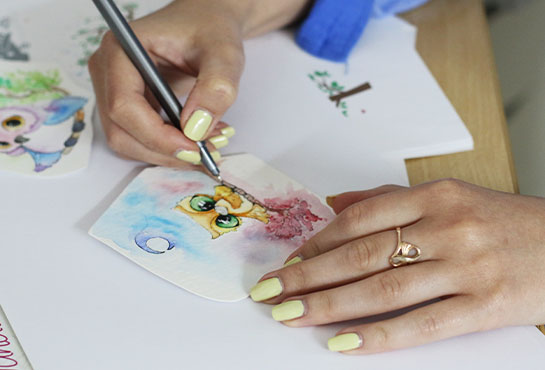 OUR VISION
We want to inspire with extraordinary products. We want to convince with top quality. We want to set a new standard in printing technology.