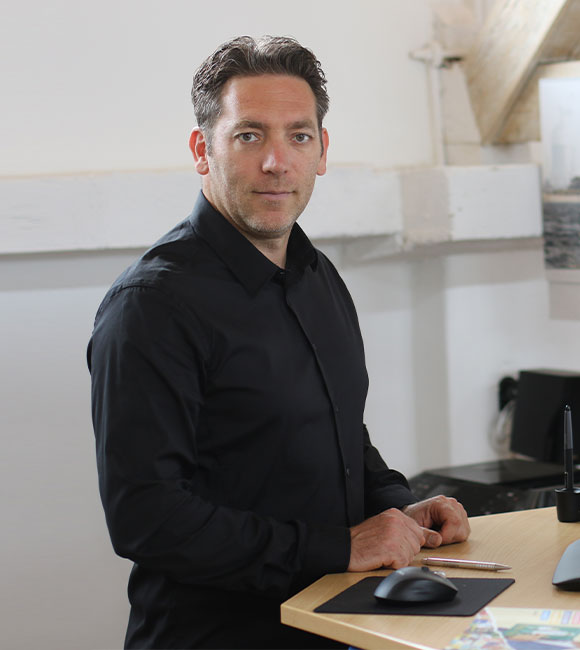 The team on your side
Since 2000 your competent partner for large printings and advertising printing!
The adventure began in the year 2000 and since 2003 we have been sitting in our premises in the Rostock fishing port.
It is our claim to be able to carry out your wishes quickly and with high quality. Our strengths are service, quality and know-how, characterised by our fast and first-class service and competent advice based on more than 19 years of experience.
We are your contact for all questions concerning sail printing (printing in the sail, advertising in the sail), sailmaker's logos, car lettering, business equipment, shop window masking, screen printing, textile finishing, flag and flag printing, lettering of all kinds and printed UV protection!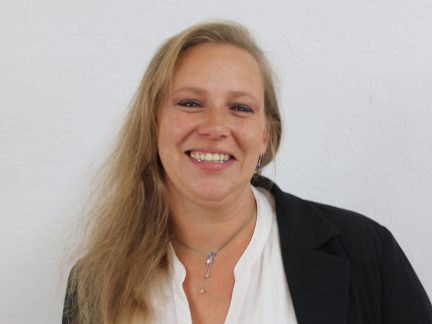 Yvonne
advertising technician
Martin Parey
Managing Director and Owner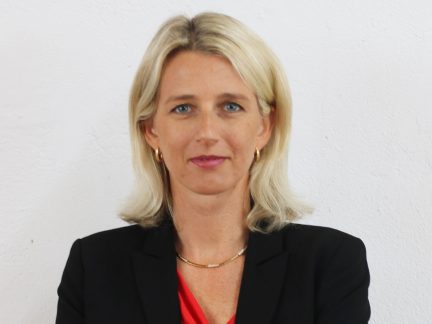 Kathlen Parey
Assistance (management / personnel)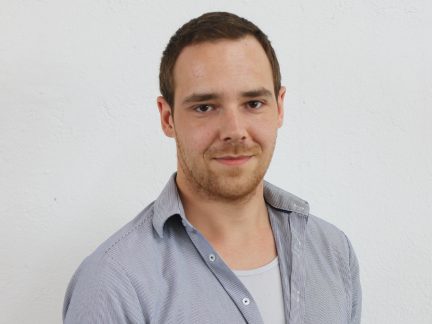 Daniel
advertising technician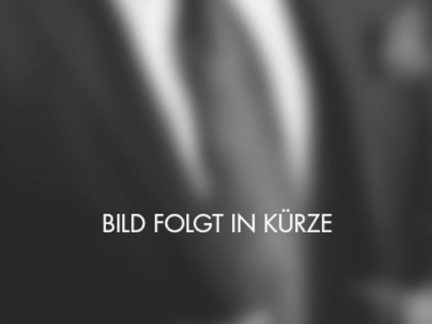 Katja
advertising technician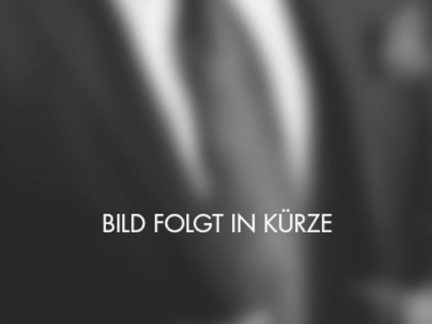 Manuela
advertising technician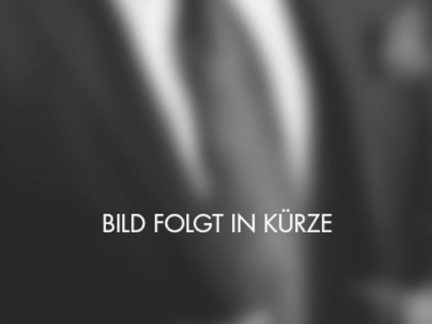 Judith
sales and accounting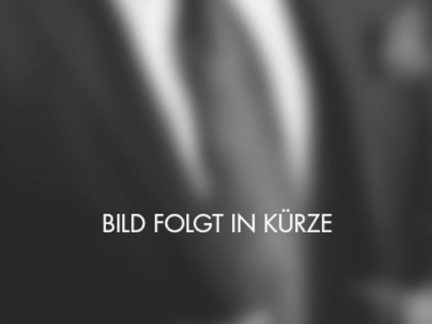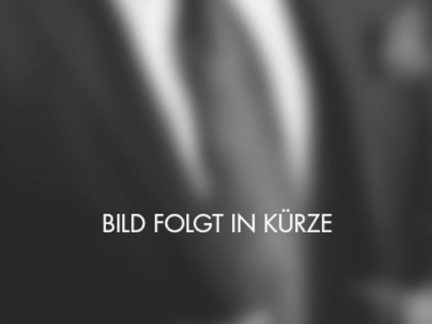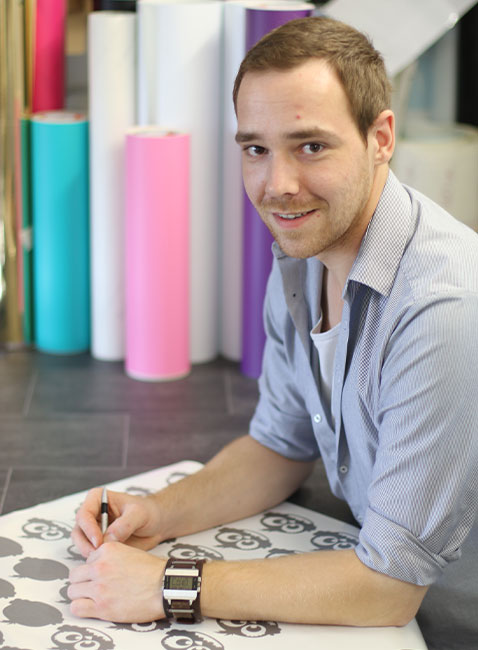 Our roots
As children of the baltic Sea - born, raised and at home in Rostock - we had a close connection to sailing at an early age. The subject is in our blood!
OUR PRINCIPLES
100 % perfection and a maximum of care - that is the credo of our work. This is the only way we can offer you the quality you expect.
A strong and trained team: Together we will find the right ideas to convince you with innovative products and professional service.
Do you expect punctual delivery? Then you will receive a punctual delivery! Even with large order volumes, you can rely on us.
Benefit from our many years of experience, because we are specialists in our field. We also meet the highest demands for tricky work!
We do not try to meet your expectations - we try to exceed them. That is why careful quality control is particularly important to us.
Our passion
The focus is always on our creativity - whether in manual work or digital printing. Since the year 2000 we have been producing professional large printings and advertising prints. With Wandtattoo Loft we now also dedicate ourselves to lifestyle and living.
Our vision
With our products we want to offer you clear added value. Our goal is to build long-term customer relationships and to accompany you for years.
Our history - from the foundation until today
tomorrow

Made in Germany – for the World

Our goal is to open up new markets and to inspire customers all over the world from the Rostock fishing port.

today

Continuing on the road to success

We are proud of this: We are regarded as a specialist for large format printing and advertising printing - the increasing number of orders speaks for itself.

2019

We convert for you - now also online

Our new website is online. We are pleased to present you the whole range of our services and products.

2018

600 m² for our work

Already after four years we had to increase the production area again. Our solution: renting additional premises.

2014

We grow ... Smooth breakthrough.

We needed more space for production and storage. Additional hall areas were created through breakthroughs.

2009

Home design - Onlineshop

New business idea: Through the online shop Wandtattoo Loft, our advertising studio now also offers high-quality print products for private and commercial use.

2003

Move to the fishing port

The increasing order situation and the size of the sails to be printed required a move. New home: fishing port.

2000

How it all began

In the beginning was the idea, then we put it into action: ABS advertising studio was founded and initially worked in rooms of the University of Rostock.